Vermentino di Sardegna D.O.P.
Color ranges from that of white paper to pale straw. Delicate and pleasantly scented with a dry tangy flavor and a slightly bitter aftertaste. Pleasant as an aperitif and great for pairing with fish, seafood, and cheese. 
LOCCI ZUDDAS ANTONIO SNC DI LOCCI CARLO E C VIA DEL REDENTORE 232 09042 MONSERRATO (CA) P.IVA: 02627940923.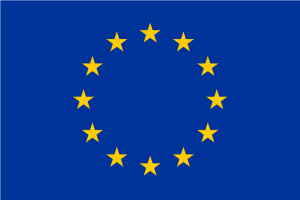 CAMPAIGN FINANCED ACCORDING TO (EU) REGULATION NO. 1308/2013