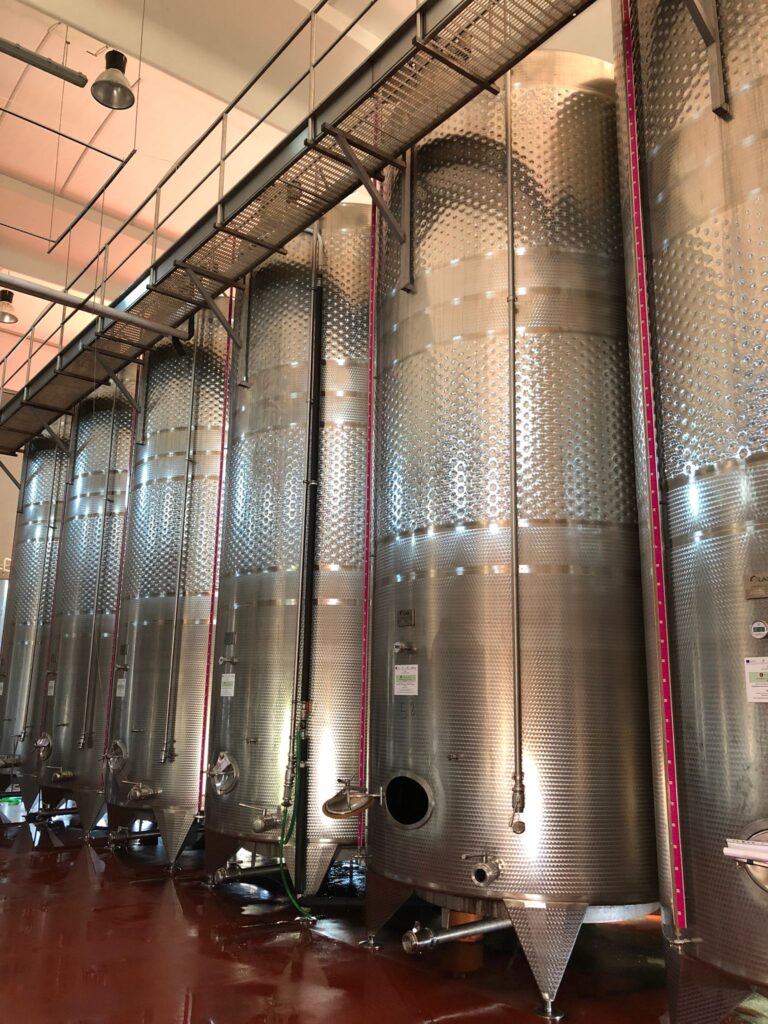 Our modern winery in Settimo San Pietro is equipped with the most advanced technologies to ensure the production of our high-quality Sardinian DOC indigenous wines. This state-of-the-art facility represents the perfect blend of tradition and innovation. Here are some details about our winery:
Advanced Winemaking Equipment: Our winery features cutting-edge winemaking equipment, including pneumatic presses for gentle must extraction, stainless steel fermentation tanks with thermal control to preserve the varietal characteristics of the grapes, and temperature control systems for every stage of winemaking.
Modern Laboratory: The winery is equipped with a modern enological laboratory, where our team of expert winemakers conducts in-depth analyses of grapes and fermenting wines. This allows us to monitor and ensure quality throughout the production process.
Barrel Aging: To produce fine wines aged in oak, we have a dedicated area with high-quality oak barrels. These barrels are used for the aging of selected wines, such as our Carignano del Sulcis, which gains complexity and depth through wood aging.
Climate-Controlled Cellars: We have purpose-designed and climate-controlled cellars for aging wines in oak barrels. These cellars provide a controlled environment in terms of temperature and humidity, crucial elements for the balanced development of our aged wines.
Advanced Extraction and Filtration: We employ modern extraction and filtration technologies to achieve clear, well-structured wines while preserving the aromatic characteristics of indigenous grapes.
These state-of-the-art technologies allow us to produce high-quality wines that fully express the Sardinian terroir and the unique characteristics of indigenous grapes. Our modern winery represents an ongoing commitment to excellence and Sardinian winemaking tradition, uniting deep roots with technological innovation.
LOCCI ZUDDAS ANTONIO SNC DI LOCCI CARLO E C VIA DEL REDENTORE 232 09042 MONSERRATO (CA) P.IVA: 02627940923.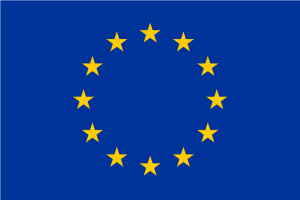 CAMPAIGN FINANCED ACCORDING TO (EU) REGULATION NO. 1308/2013