Monica di Sardegna D.O.C.
The vineyards are located in the most suitable hills of Medio Campidano, not far from the city of Cagliari, in southern Sardinia.
The average age of the vines is 30 years, with a planting density of around 6,000 vines per hectare.
To maintain good quality grapes, the bunches are selected before veraison and the harvest takes place in the second half of September, once perfect ripeness has been reached.

This is followed by fermentation in steel at a controlled temperature for 10 days and a minimum refinement of 8 months in cement before bottling.
Inner Campidano, Sardinia
Average age of the vineyard
Colour: brilliant ruby red.

Smell: hints of small red fruits, with notes of Mediterranean scrub, myrtle and strawberry tree.

Taste: rich and medium-bodied, with velvety tannins and moderate freshness. The fruity notes are found, which envelop the palate. The finish is persistent.
Pairing: well-seasoned first courses, roast suckling pig and lamb, medium or long-aged Sardinian pecorino. It also goes well with rich meat soups.
LOCCI ZUDDAS ANTONIO SNC DI LOCCI CARLO E C VIA DEL REDENTORE 23209042 MONSERRATO CAP.IVA: 02627940923.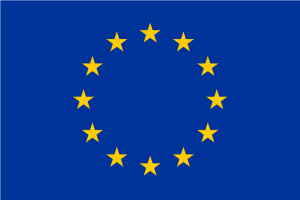 CAMPAIGN FINANCED ACCORDING TO (EU) REGULATION NO. 1308/2013