This wine is the fruit of a single vineyard located near Sanluri, in Marmilla, the most suitable area in Sardinia for Semidano. The age of the vineyard is 40 years, with a planting density of about 7,000 vines per hectare.

Legend has it that, on the hill where the plot stands, a hairy viper with stubby wings held a beautiful jana (fairy) prisoner. A young man, in love with the fairy, attracted the viper with the aroma of Semidano and managed to detach its wings. The viper has not been seen since.

To maintain good quality grapes, the bunches are selected before veraison and the harvest takes place in the first half of September, once perfect ripeness has been reached. This is followed by fermentation in steel at low temperatures for 15 days and aging for 4 months in steel with frequent batonnage.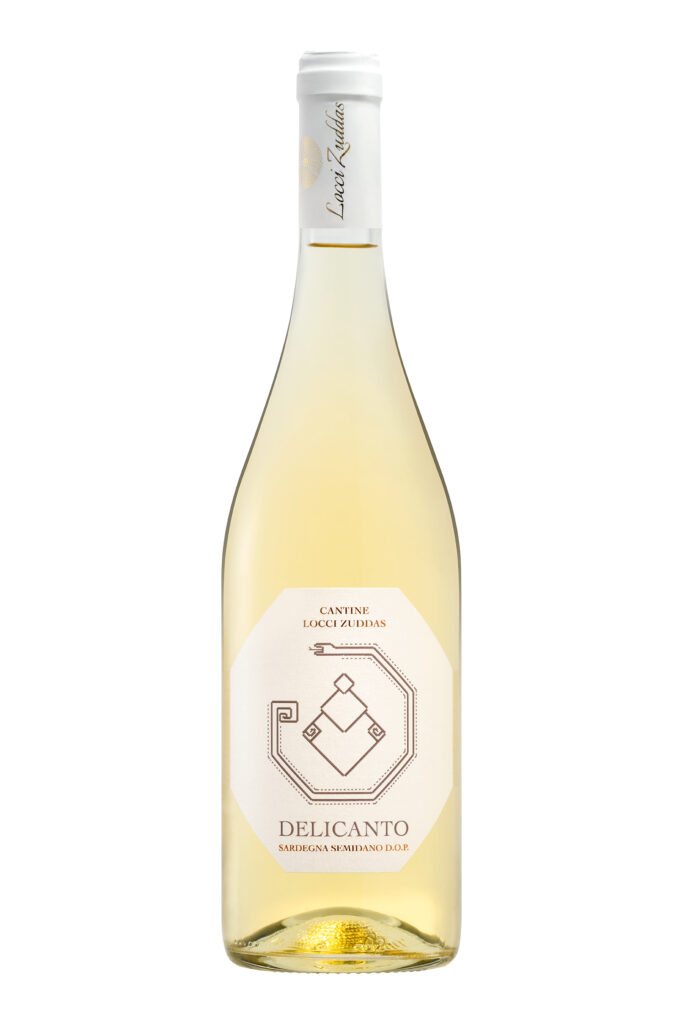 Higher Campidano, Sardinia
Average age of the vineyard
Colour: pale straw yellow with greenish reflections.

Smell: great finesse, with aromas of medicinal herbs and floral notes.

Taste: full, soft, with fruity notes. The finish is fresh and persistent, with a nice mineral touch.
Pairing: excellent with shellfish but goes very well with all seafood cuisine.
LOCCI ZUDDAS ANTONIO SNC DI LOCCI CARLO E C VIA DEL REDENTORE 232 09042 MONSERRATO (CA) P.IVA: 02627940923.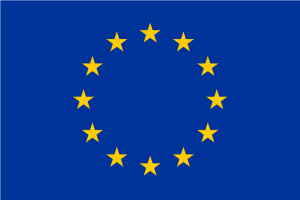 CAMPAIGN FINANCED ACCORDING TO (EU) REGULATION NO. 1308/2013